Fit the job yourself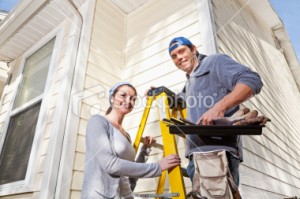 Email, fax, post or bring in your house plans to us and we will size and design a system to suit your needs. We will then supply you with a design and all the parts and fittings so you can fit the job yourself.
If you have any further queries please contact us and we will be glad to answer any questions.