About A-Temp Heating and Airconditioning
Family Owned
A-Temp Heating and Airconditioning is a family owned company that has been serving families in and around Melbourne with heating and cooling solutions for over 30 years. We are a full-service airconditioning company providing all your installation, repair and maintenance needs.
Quality Brands
Having a strong relationship with all the major suppliers in the heating and airconditioning industry allows us to carry an extensive range of well known, quality brands thus ensuring we provide you with the best advice and product to suit your budget and needs.
Expert Advice
When making a decision about choosing your heating, evaporative cooling or airconditioning it is important to consult a respected expert and A-Temp can provide you with a personalized home evaluation to assess your requirements.
A+ Service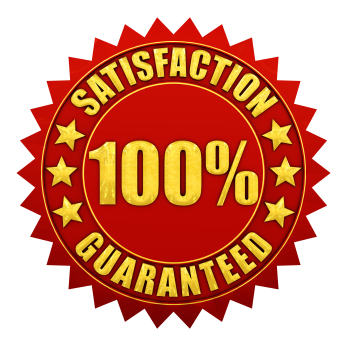 All products installed by A-Temp come with a manufacturer's warranty giving you peace of mind that you are selecting quality, reliable products accompanied by our experienced and friendly service. Our philosophy is "If we take care of our customer, our customer will take care of us".
If you have any further queries please contact us and we will be glad to answer any questions.